The Jewish Community after the War
10% of Yugoslavia's population perished during World War II but the Jewish community lost 80% of its members. 56 communities vanished completely; 25 existed in name only. 7,578 Jews left in the first years of socialist rule and made new homes in Israel, Great Britain, North America, and elsewhere.
In the postwar decades, religious life was, at best, discouraged, but the traumatized Jewish communities clung together. They built an old age home in Zagreb, ran summer camps, youth clubs and cultural programs, all of which made the Jewish community one of the tightest and most cohesive in Europe.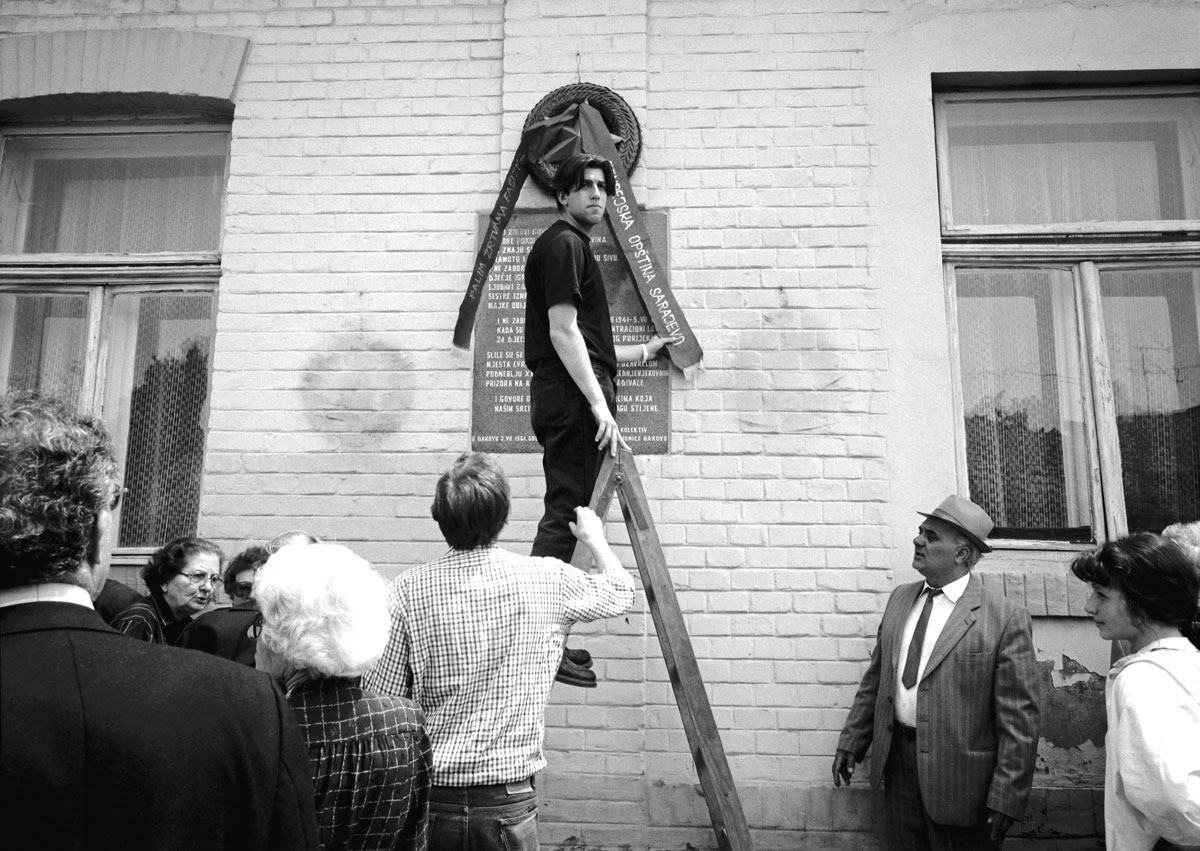 Remembering the dead. Every year, Jews from the western Balkans gather in Đakovo, where 556 Jewish women and children perished at the hands of the Ustaše.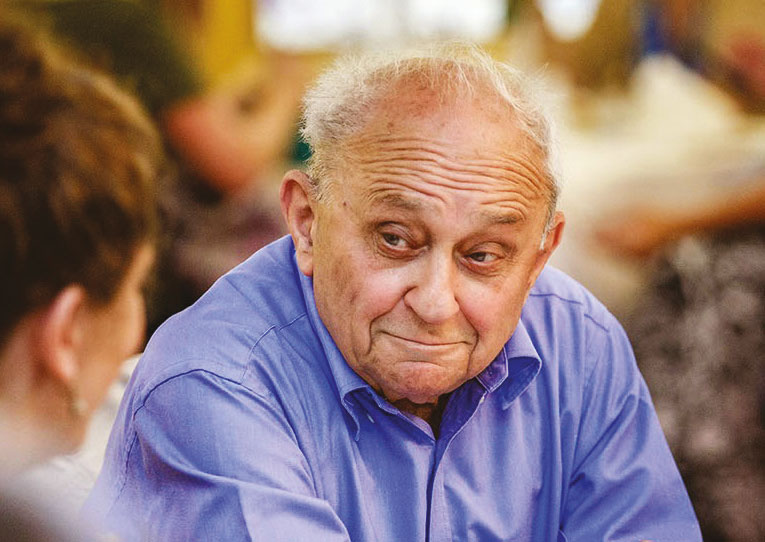 Slavko Goldstein was born in Karlovac, fled to the Partisans as a boy, and went on to become a publisher, civil society activist, and historian in Zagreb.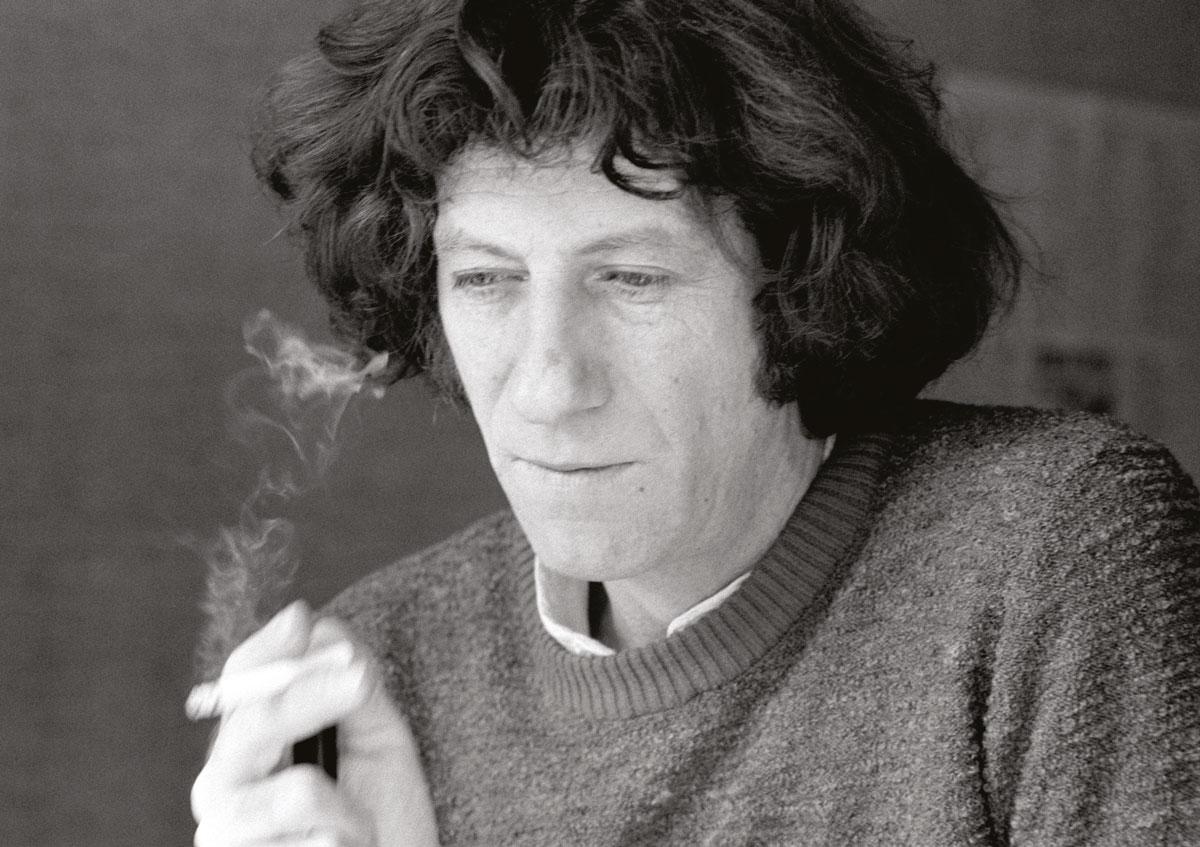 Danilo Kis had a Hungarian Jewish father and a Montenegrin Christian mother. He grew up in Vojvodina, wrote in Serbian, and produced a string of brilliant novels before his untimely death at the age of 54 in 1989.
Explore more of our Sephardic Stories…