About Centropa and the sources of the Lost Sephardic World
Centropa is a Jewish historical institute based in Vienna, Hamburg, Budapest, and Washington, DC. Between 2000 and 2009, we interviewed 1,200 elderly Jews in 15 European countries. But we were interested in much more than how their families perished during the Holocaust. Our teams digitized 22,000 of their old photographs and asked them to share with us their life stories—from their grandparents to their great-grandchildren.
This exhibition looks at the 20th century through five of our interviews in the Western Balkans. Special thanks to Rachel Chanin of Belgrade, who interviewed for us in Serbia and Macedonia, as well as Lea Siljak and Silvia Heim in Croatia.
The Exhibition Team
This exhibition was curated by Edward Serotta. Yukon Damov selected and edited the photos and stories from the Centropa archive. Additional editing by Fabian Rühle, Esther Cotoarba and Anna Kozemjakin.
The design & implementation of this website was done by Alexander von Freeden | LAIKA LAIKA, based on the print design of the exhibition by Miklós Fekete.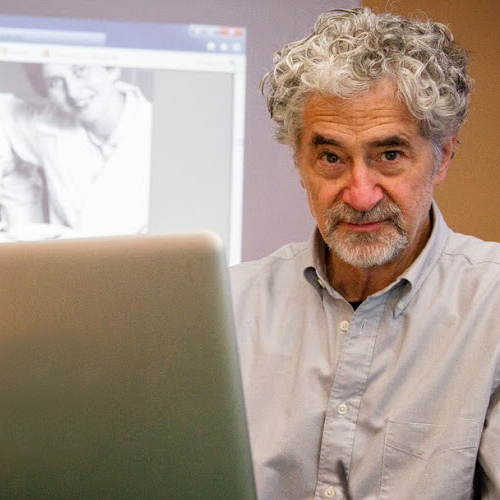 Edward Serotta
Edward Serotta is a journalist, photographer and filmmaker specializing in Jewish life in Central and Eastern Europe. Born in Savannah, Georgia, Edward has worked in Central Europe since 1985. Between 1996 and 1999, he produced three films for ABC News Nightline. Edward has published three books – Out of the Shadows, Survival in Sarajevo and Jews, Germany, Memory. He has contributed to Time Magazine, The L.A.Times, The Washington Post, and other outlets. Ed founded Centropa in 2000.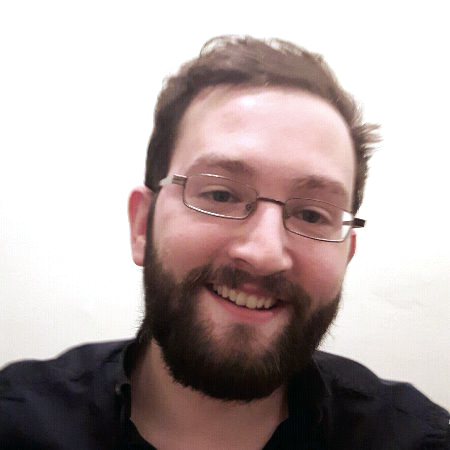 Yukon Damov
Yukon Damov is a Master's student at the Centre of European, Eurasian, and Russian Affairs at the University of Toronto. He completed his Bachelor of Arts in English and History at the University of Toronto. His research interests include Central and Eastern European history. Under the supervision of Fabian Rühle, he identified and edited selected personal stories from Centropa´s interview archive for this exhibition.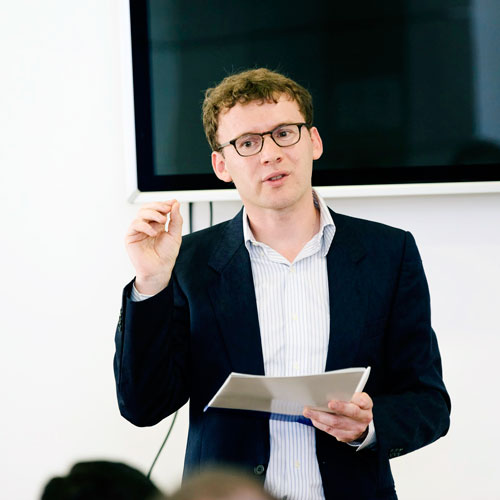 Fabian Rühle
Fabian Rühle is Centropa's European Education Director, developing materials and running seminars for teachers all over Europe. He grew up in East Berlin but emigrated with his family to West Berlin in 1988. Fabian joined Centropa in 2008. He is also Centropa's liaison for European governments and foundations, and he coordinates fundraising in Europe. In 2015, he opened our Germany office and is now based in Hamburg. Fabian has a Masters Degree from the Free University of Berlin and Rutgers University, New Jersey in History. Prior to joining Centropa, he worked for the American Jewish Committee Berlin.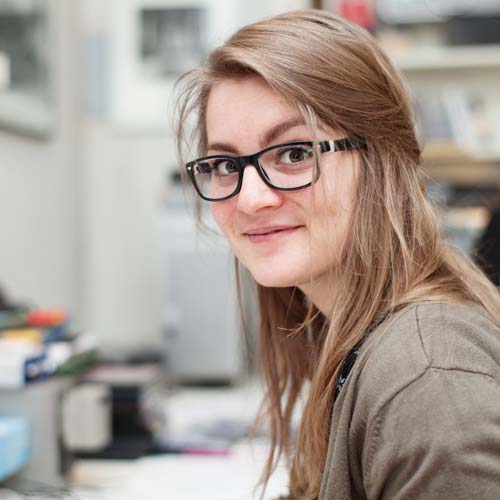 Esther Cotoarba
Esther Cotoarba was born in the Netherlands but grew up in Sighisoara, Romania where she attended a German high school. She then studied Middle Eastern Studies at the University of Groningen in the Netherlands, where she graduated in 2012. Esther joined Centropa in 2013, and she is in charge of logistics for Centropa's Summer Academies and other European seminars. Together with Fabian, she also directs the Trans.History Project in Ukraine and Moldova.
Explore more of our Sephardic Stories…